BRANCHES IN THE WORLD
FIND AN AUTHORIZED SILENTDISCO CENTER
KEEP THE FREQUENCY
SILENTSYSTEM AUDIO GROUP
SILENT DISCO is this moment phenomenon! An intelligent innovation that respects the neighbor, it is in fact thanks to our systems that zero impact events can be organized! From today you can search for the point closest to you, search on the interactive map and save logistics costs! If you are an entrepreneur and are interested in starting a commercial collaboration in your region, do not wait, contact us now!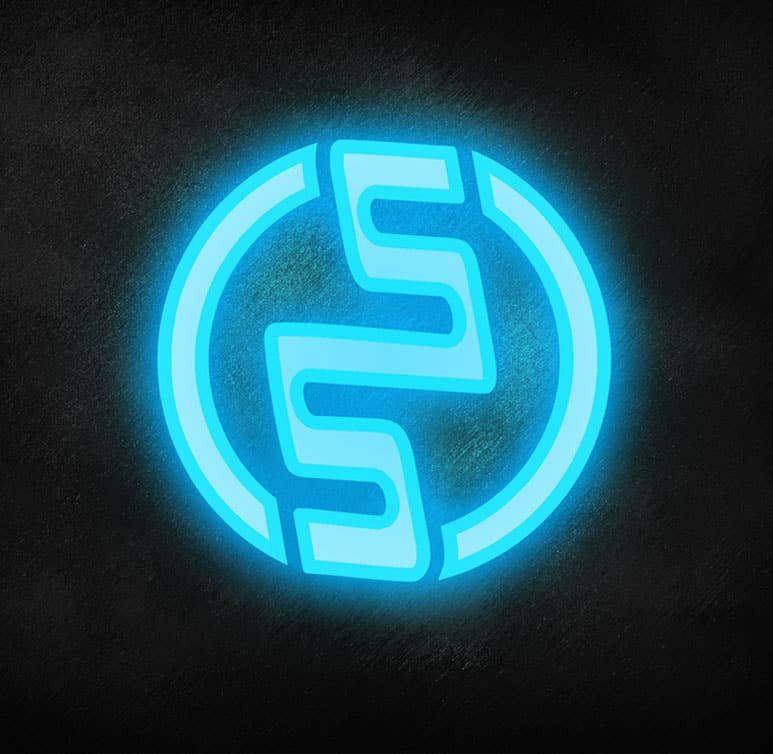 Always & Everywhere
The uses of silent headphones are varied and innumerable: concerts, events, conferences, exhibitions, guided tours, and any other event you want to create. In every innovative idea with which you want to amaze your demanding audience.
Infinite Possibilities
There are no limits, and only with SILENTSYSTEM you will realize it. No wire to bind you, full freedom of movement, and free circulation of sound, up to a radius of 500 meters; thanks to these features you can create events anywhere.
Respect for the Environment
Respect the environment, respect the people around, keep your distance. With our systems, your events are protected from the risks associated with noise pollution: just set times beyond which it is not possible to go.